Hinesville Family Law Attorney
Attorney Robert F. Pirkle has been serving clients in Savannah and throughout Georgia with compassionate and effective legal representation since 1984.
Hinesville Family Law Attorney
Advocating For Your Best Interests in Georgia Family Court
Family law is one of the most emotional, contentious, and complicated areas of practice in the legal realm, as is it the most personal for all involved. As a result, many family law disputes are more likely to be more lengthy and expensive than the rest, likely taking a toll on your emotions.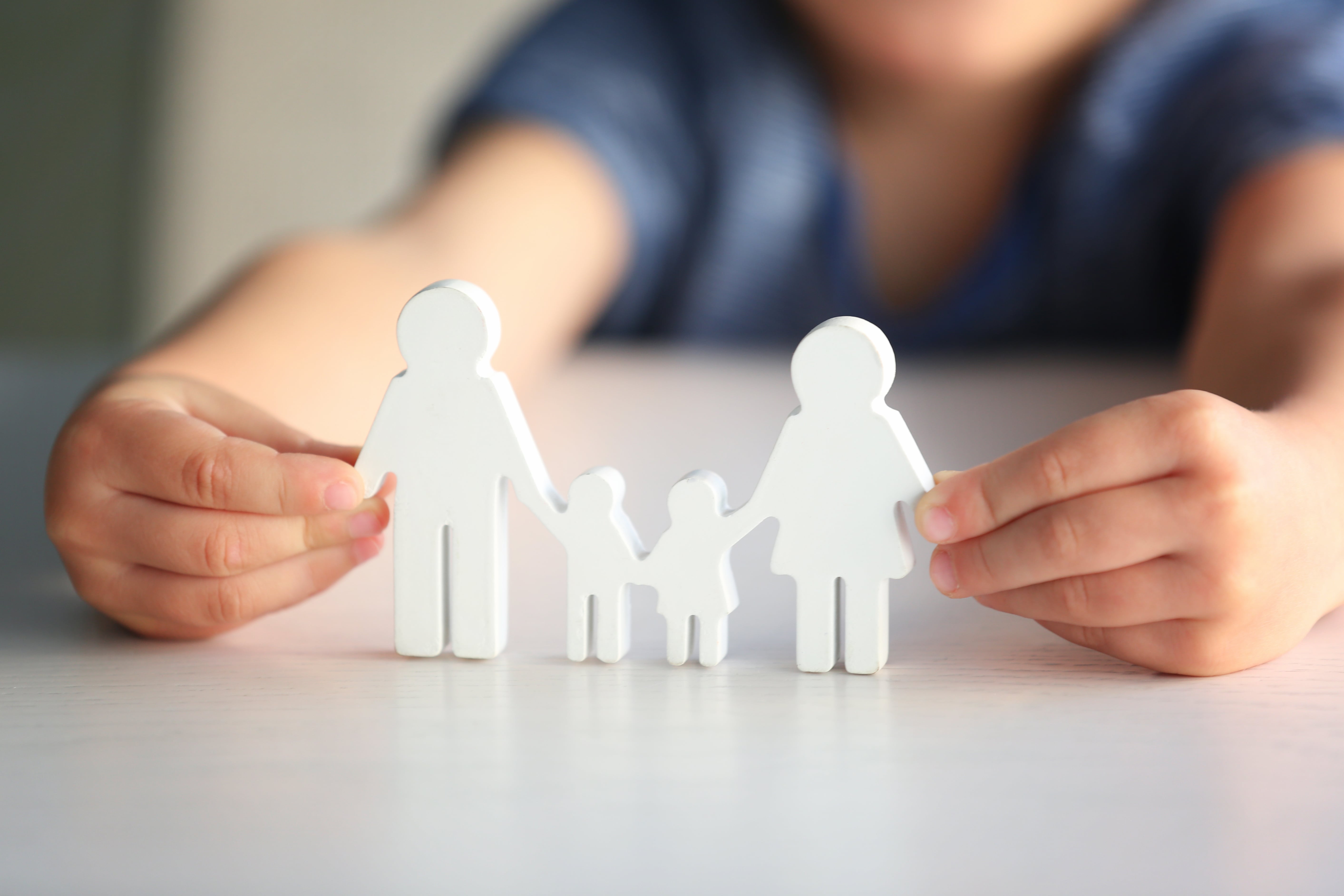 This is why it is necessary you enlist in the help of a Hinesville family law attorney who will handle the difficulties of your particular case with ease, such as ours at The Law Offices of Robert F. Pirkle. Our legal team wants to resolve you case as effectively and efficiently as possible, and we will work around the clock to provide you with the legal services you deserve.
Handling a Varity of Family Law Related Issues in Hinesville, GA
We offer comprehensive services in the following areas of law, including but not limited to:
Divorce
Uncontested divorce
Child custody
Child support
Spousal support or alimony
Property division
Guardianship issues
Domestic violence
We know nothing is as important as protecting your family to the best of your ability, which is why we will do everything our power to promote a positive ending to whatever difficulties you are currently facing. Don't waste the opportunity to have your case handled by a someone who has the confidence to tirelessly fight on your behalf.
Contact Our Hinesville Family Lawyer Today
At The Law Offices of Robert F. Pirkle, we are led by a dedicated, compassionate, and experienced Hinesville family law attorney who has one goal in mind: our clients' success and satisfaction. No matter the nature of your family law concern, we have the resources, time, and energy to seek the most beneficial results possible. Our legal team offers personalized services for our clients, because we want to see you succeed just as much as you do.
---
If you are facing a difficult family law matter in Hinesville, please call (912) 493-9506 or contact our firm online to speak to a trusted Hinesville family law attorney today.
---
Our Values Professional & Dependable
Over 100 Jury Trials Involving Serious Crimes

Free Initial Consultations Offered

Highly Rated by Past Clients

Success from Both Sides of Court

Direct Attention from Your Attorney

More Than 35 Years of Experience
Free Consultations Available
Contact Our Offices
Whether you have questions or you're ready to get started, our legal team is ready to help. Complete our form below or call us at (912) 493-9506.
HEAR IT FROM OUR CLIENTS
You saved my life in court and I will be forever grateful!

Olive P.

I won my children because of the hard work of Mr. Pirkle.

Marn I.

Robert F. Pirkle, attorney for the young man stated that he was worried that the best job he could do might not be enough.

Fulton County Reporter