Practice Areas
Attorney Robert F. Pirkle has been serving clients in Savannah and throughout Georgia with compassionate and effective legal representation since 1984.
Practice Areas
Building Better Tomorrows Since 1984
When you are facing a tough legal issue in Savannah, you may be feeling overwhelmed, frightened, or stressed over the possibility of facing the legal system. At a time when you feel isolated and alone, know that you have a trusted ally in your corner! Attorney Robert F. Pirkle has been serving clients in Savannah and throughout Georgia with compassionate and effective legal representation since 1984. When you are in need of representation for any type of legal issue, he is the Savannah lawyer to choose. Let us do the work while you focus on what truly matters: your family, your recovery, and your future.
Representation from a Skilled Savannah Lawyer
If you are in need of legal representation in Georgia, take a moment to learn more about the firm's areas of practice and how The Law Offices of Robert F. Pirkle can be of assistance to you.
Criminal Defense
There are few things more frightening than facing possible criminal charges. Whether you were arrested for a misdemeanor or felony offense, you could be facing very serious penalties. There could be plenty of defense strategies available to you, so speak with an attorney to defend your rights.
Driving Under the Influence (DUI)
The state of Georgia does not take DUI offenses lightly. Even first-time offenders could be facing serious penalties, including fines, jail time, or probation. Any DUI conviction will result in a permanent criminal record and could increase your insurance premiums.
Personal Injury
Accidents can happen any time or any place, but when someone else's negligent behavior causes you unreasonable pain and suffering, you must take legal action. If your personal injury accident was caused by no fault of your own, you can file a claim for financial compensation.
Truck Accidents
Some of the most serious motor vehicle accidents are the ones that involve 18-wheelers or other commercial trucks. Any collision involving an automobile, light-weight truck, motorcycle, or pedestrian could be catastrophic. A lawyer can help you pursue your financial compensation after an accident.
Family Law
Certainly considered to be one of the most sensitive areas of law, any legal issues involving the family will require immediate and effective legal counsel. Any family law matter that is not treated with the highest regard could have disastrous results for the entire family.
Divorce
Due to the emotional nature of divorce, the legal dissolution of a marriage has the reputation of being one of the most heated and contentious legal issues. Separating couples will have the option to sort their divorce through the process of mediation. Courts may intervene if the couple cannot reach an amicable resolution that satisfies the court and the best interests of any children.
Custody and Guardianship
When a couple with minor children decides to divorce, many issues must be considered. Some of the most important decisions will include the couple's decision for child custody and guardianship. To protect your parenting privileges, it will be important to speak with a lawyer.
HEAR IT FROM OUR CLIENTS
Mr. Pirkle was my attorney and got the money for me.

C. S.

Mr. Pirkle and his staff did a great job for me

U.S. Army SSG David M.

We are blessed to have you. Thank you.

Roscoe W.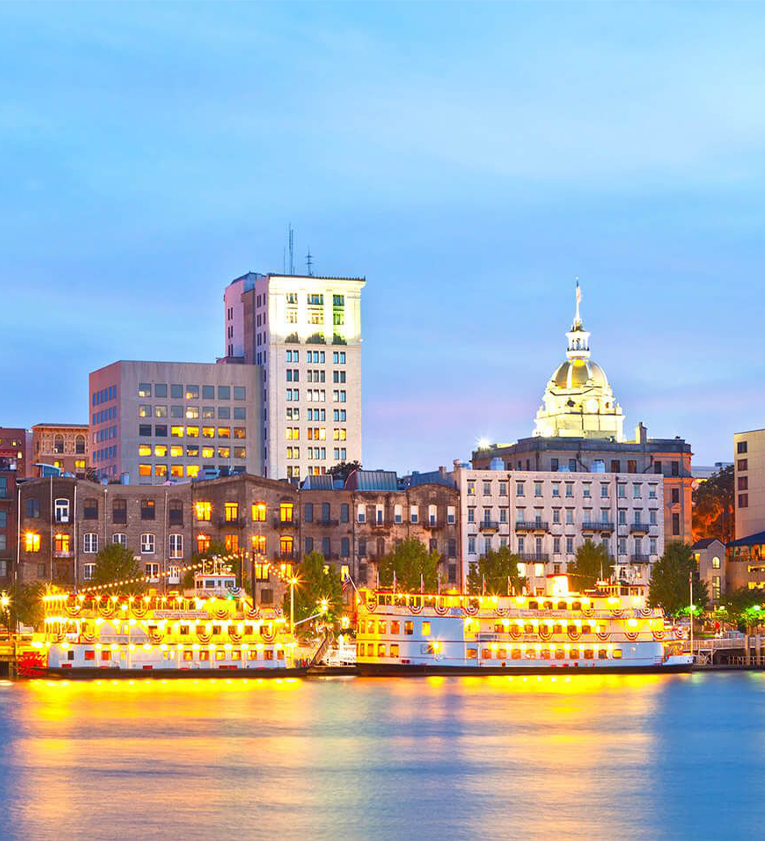 Call Attorney Robert F. Pirkle in Savannah, GA Today
Attorney Robert F. Pirkle genuinely believes that his years of winning experience, knowledge, and community connections are what it takes to get results! No matter what your legal needs are, the firm stands ready to provide excellent legal representation that can help you move forward in life and make your legal matter a thing of the past.
Our Values Professional & Dependable
Over 100 Jury Trials Involving Serious Crimes

Free Initial Consultations Offered

Highly Rated by Past Clients

Success from Both Sides of Court

Direct Attention from Your Attorney

More Than 35 Years of Experience
Free Consultations Available
Contact Our Offices
Whether you have questions or you're ready to get started, our legal team is ready to help. Complete our form below or call us at (912) 493-9506.