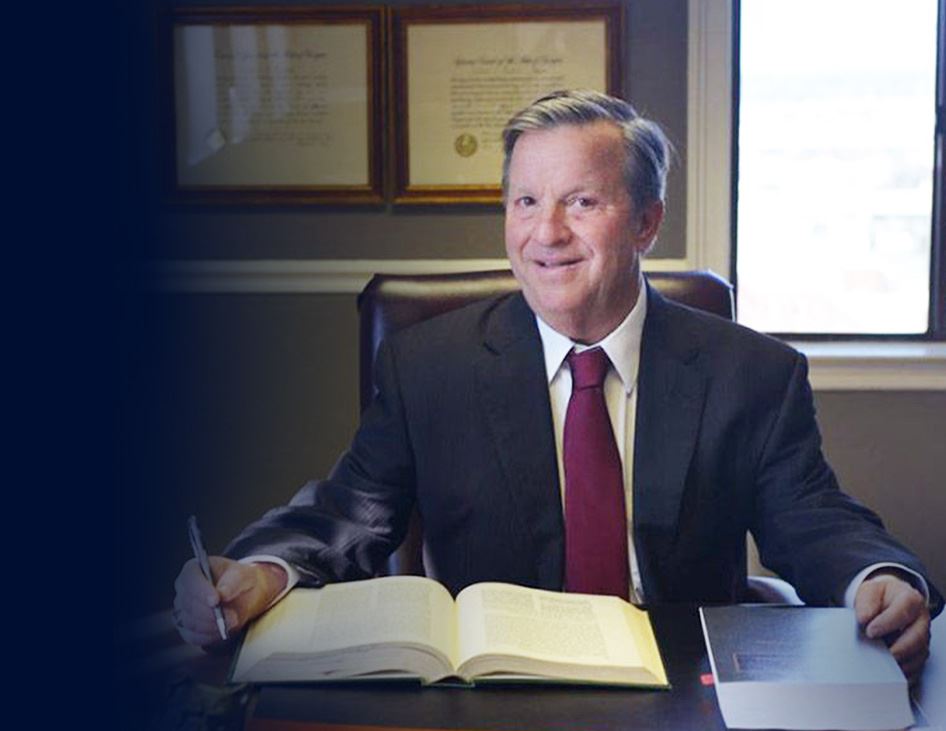 A Reputation Backed by
RESULTS & EXPERIENCE
Benefit From a Proven History of Success From Both Sides of the Courtroom.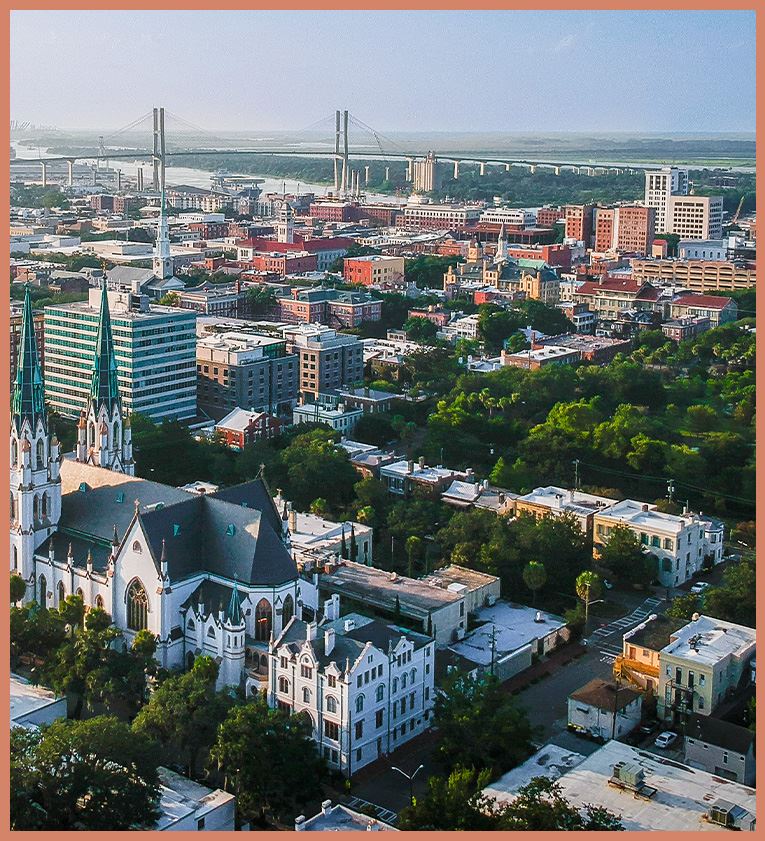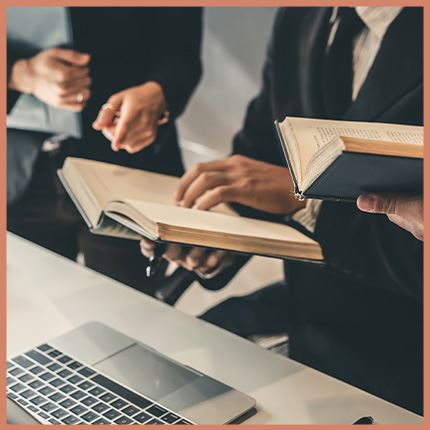 Law Firm in Savannah
Effective Legal Solutions Throughout Georgia
The Law Offices of Robert F. Pirkle has served thousands of clients throughout Savannah, GA and is devoted to the practice of family law, divorce, criminal defense, DUI defense, and personal injury. These can be complex areas of law to have to navigate through on your own, which is why it is essential to ensure the lawyer you have representing you is one you can truly depend on.
Attorney Robert F. Pirkle is an accomplished lawyer in Savannah with experience and results you can trust. Since 1984, he has provided world-class legal services to individuals, while holding numerous appointed and elected positions within the judicial system.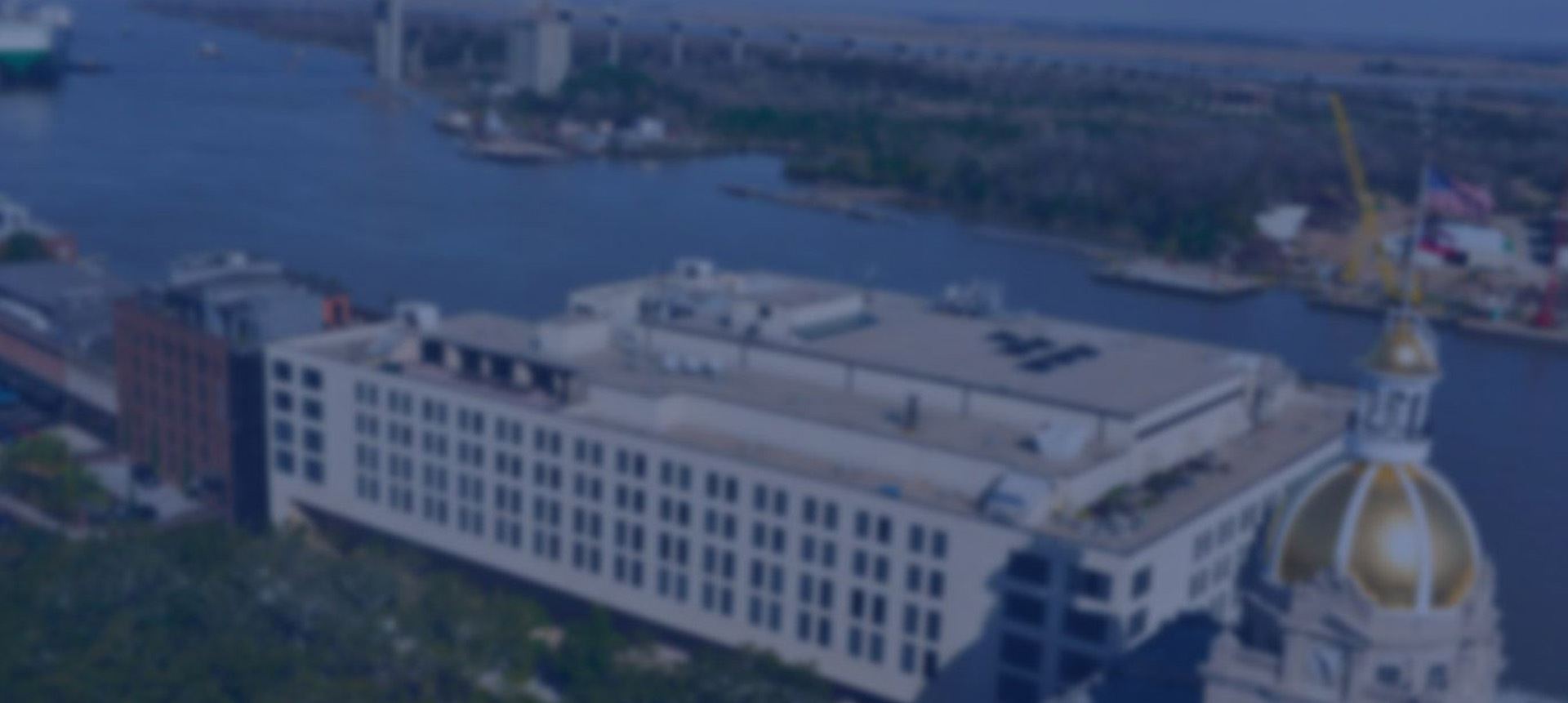 Professional and Dependable
Over 100 Jury Trials Involving Serious Crimes

Free Initial Consultations Offered

Highly Rated by Past Clients

Success from Both Sides of Court

Direct Attention from Your Attorney

More Than 35 Years of Experience
Experience from Both Sides of the Courtroom
With years of winning experience, legal knowledge, and community connections on your side, your case will be in the hands of a professional who is working hard to put you in the best possible position for success.
Savannah lawyer Robert Pirkle knows the ins and the outs of the Georgia legal system. No matter how complex or standard your case is, know that you can have a dependable and professional legal team at your side every step of the way, from start to finish.
Free Consultations Available
Contact Our Offices
Proudly Serving Savannah & Surrounding Areas. Whether you have questions or you're ready to get started, our legal team is ready to help. Complete our form below or call us at (912) 493-9506.

Get in Touch With The Pirkle Law Firm