Criminal Defense
Attorney Robert F. Pirkle has been serving clients in Savannah and throughout Georgia with compassionate and effective legal representation since 1984.
Savannah Criminal Defense Attorney
Aggressive & Skillful Savannah Criminal Defense When You or a Loved One Are Facing Criminal Charges in GA
Retaining a Savannah criminal defense attorney can be one of the most important actions you take after an arrest. Many people are unaware of their rights after an arrest, and foregoing your right to legal defense could put you at risk of life-changing consequences. A permanent criminal record could hinder you from accomplishing your personal and professional goals, and could even cause difficulty in your personal life.
Attorney Robert F. Pirkle is devoted to helping you build a better tomorrow - one step at a time. He has been successfully defending the rights of his clients and getting results since 1984. As a seasoned litigator and veteran Savannah lawyer, he knows how to best help you during this frightening time.
---
Were you or a loved one arrested? Start discussing your case with our Savannah criminal defense lawyer in a confidential consultation today. Contact our firm online now or give us a call at (912) 493-9506.
---
What are Georgia's Mandatory Minimum Sentences?
Georgia has mandatory minimum sentences, which means that any person who is convicted of a crime will be sentenced to a minimum penalty that has already been pre-established by the state. For this reason, you will need to seek legal defense from a skilled Savannah criminal defense attorney.
Penalties for Criminal Convictions in GA
Possible penalties for any criminal conviction in the state of Georgia could include:
Misdemeanor Conviction - up to 1 year in prison, fines not exceeding $1,000, or both
Aggravated or High Misdemeanor Conviction - up to 1 year in prison, fines not exceeding $5,000, or both
Felony Conviction - more than 1 year in prison, fines exceeding $1,000, or both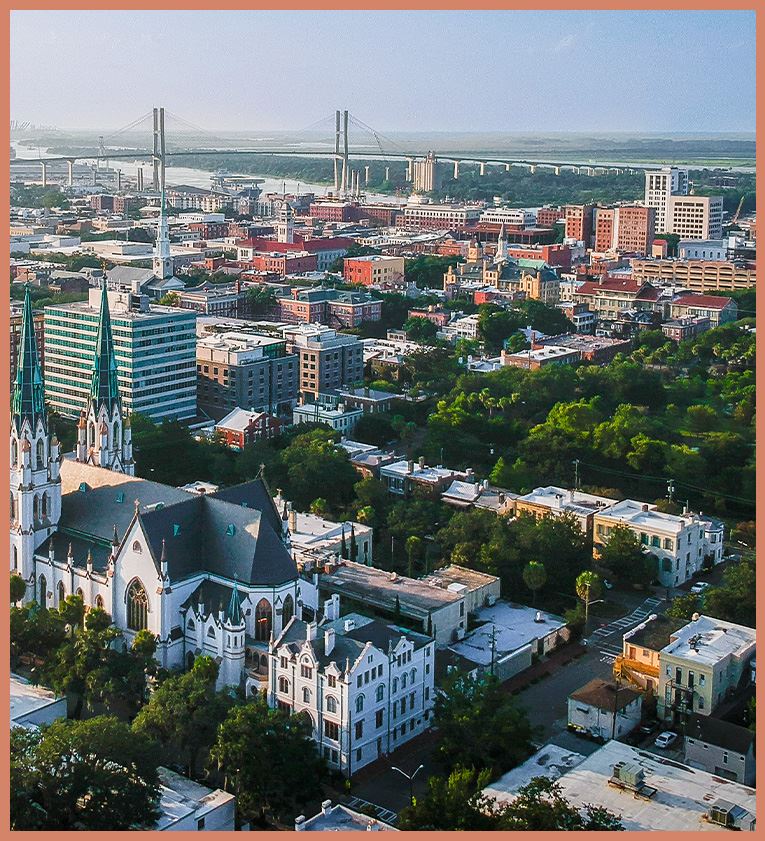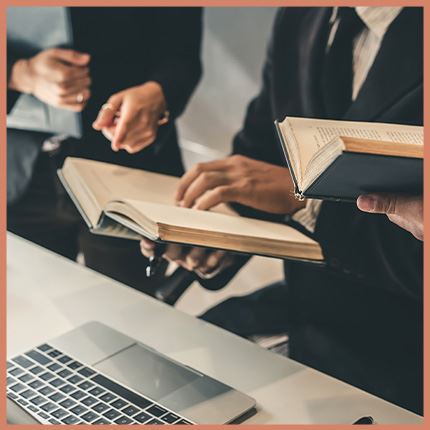 What Should I Do if I am Arrested in ?
When it comes to a criminal arrest, the thought of facing a conviction can be incredibly terrifying. The best way to defend your rights and freedoms is with the guidance of a seasoned Savannah criminal defense lawyer who knows how to investigate every possible avenue of defense. Attorney Pirkle has an intensive knowledge of the law that he can use to put you in the best position to dismiss, reduce, suspend, or seek alternative sentencing instead of the mandatory consequences.
Continue Reading
Read Less
HEAR IT FROM OUR CLIENTS
Thanks to you and your staff I got my car repaired, paid all my medical bills and got money from the insurance company. Great job.

Chol K.

We are blessed to have you. Thank you.

Roscoe W.

I Am Grateful for the Hours and Hours of Work

Aimee M.
Our Values Professional & Dependable
Over 100 Jury Trials Involving Serious Crimes

Free Initial Consultations Offered

Highly Rated by Past Clients

Success from Both Sides of Court

Direct Attention from Your Attorney

More Than 35 Years of Experience
Free Consultations Available
Contact Our Offices
Whether you have questions or you're ready to get started, our legal team is ready to help. Complete our form below or call us at (912) 493-9506.