Felony DUI
Attorney Robert F. Pirkle has been serving clients in Savannah and throughout Georgia with compassionate and effective legal representation since 1984.
Savannah Felony DUI Attorney
Our Attorney Can Help You
Being arrested for a DUI can already be a stressful situation. But when that DUI is charged as a felony, your situation can seem hopeless. If you have been arrested for a felony DUI, you can still fight your charges without feeling discouraged.
If an individual is convicted of a felony DUI they can receive fines between $1,000 and $5,000, be sentenced to prison for 1 to 5 years, serve at least 60 days of community service, and be required to complete a drug or alcohol program.
At The Law Offices of Robert F. Pirkle, our Savannah attorney has the experience and skill to represent you and help you pursue the best possible outcome for your felony case. We have extensive knowledge of how evidence, such as breath & blood tests, can be used against you and we utilize that know-how to legally advocate for our clients. Don't wait—get started on your case as soon as you can!
---
Contact our firm today and schedule a free consultation.
---
Understanding Felony DUI Charges
Felony DUIs carry much heavier punishments than misdemeanor charges. In Georgia, special circumstances can determine the difference between what charges an intoxicated driver can receive.
Classifications for a felony level DUI include:
The blood alcohol concentration (BAC) of a driver is significantly higher than .08%, which is the legal limit
An accident was caused by the intoxicated driver and resulted in serious injuries or even death
The driver has been convicted of multiple DUIs and are being charged with their 4th DUI within 10 years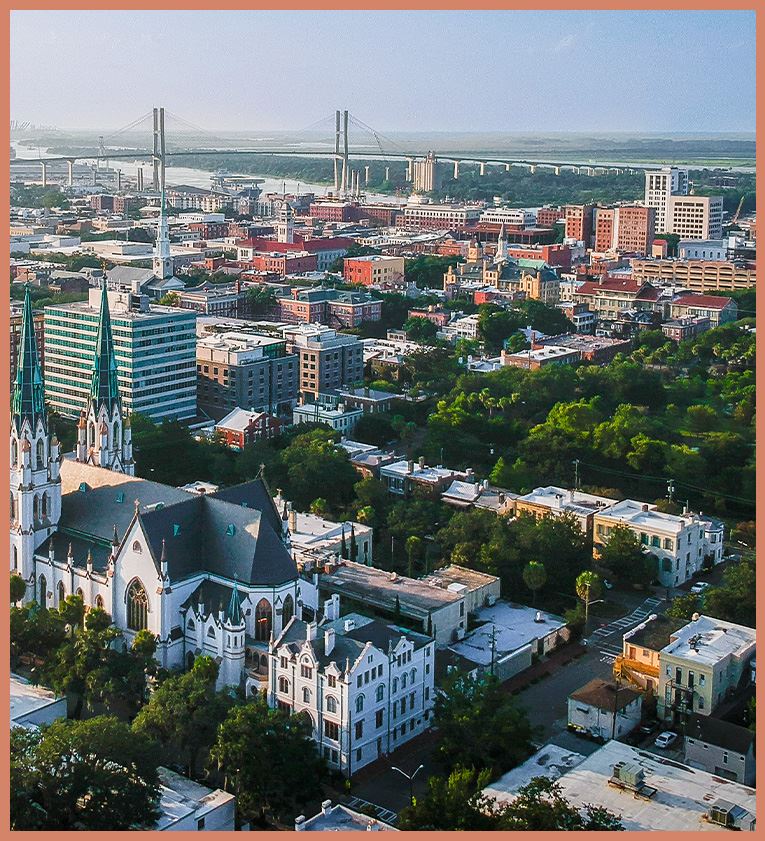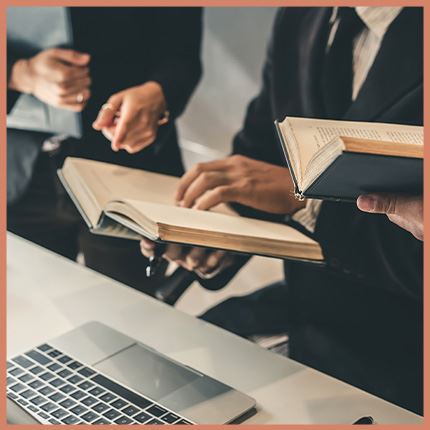 Skilled and Reliable Legal Advocacy
Our Savannah lawyer has successfully handled DUI cases for 35 years. He understands what is needed to provide a strong defense for his clients. If you are being charged with a felony DUI, don't be convicted without trying to protect your rights. Hiring a dedicated criminal defense law firm to represent you can make all the difference when it comes to fighting for your future.
---
Contact our office today and speak with a Savannah attorney—call (912) 493-9506!
---
Continue Reading
Read Less
HEAR IT FROM OUR CLIENTS
I Am Grateful for the Hours and Hours of Work

Aimee M.

Best Choice in Choosing Robert F. Pirkle Law Firm.

John S.

A person of his experience and prominence will leave our students with memories that will last over the years.

Marcia H.
Our Values Professional & Dependable
Over 100 Jury Trials Involving Serious Crimes

Free Initial Consultations Offered

Highly Rated by Past Clients

Success from Both Sides of Court

Direct Attention from Your Attorney

More Than 35 Years of Experience
Free Consultations Available
Contact Our Offices
Whether you have questions or you're ready to get started, our legal team is ready to help. Complete our form below or call us at (912) 493-9506.