Family Lawyer in Savannah, GA
Handling Emotional Family Issues with Confidence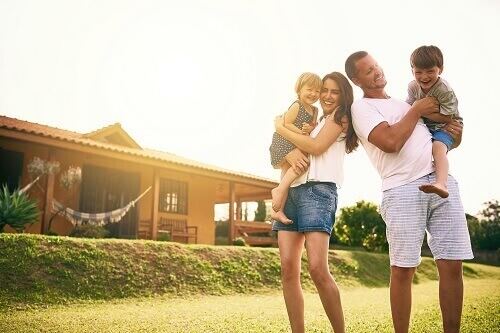 Attorney Robert F. Pirkle has been devoted to serving families throughout Savannah since 1984. He understands that legal issues within the family can interrupt any family dynamic. Even the most good-natured families can be torn apart due to the tremendous amount of stress, emotion, and financial demands that a family law matter can have.
Make certain that your family avoids the worst and walks away from this time with a newfound hope. As a skilled family law attorney in Savannah, GA, Robert F. Pirkle is determined to uphold every family member's rights so everyone can enjoy a pleasant result.
We Provide Collaborative Solutions for Your Family
Your family is the most important investment in your life. You probably pour every aspect of your being into providing for your children and making certain that they are successful, happy, and productive. When family issues turn into legal problems, however, you will need to make certain that you have a strong support system that can back you through every stage of any family law issue.
Our Savannah family lawyer provides solutions for the following:
Child support
Spousal support / alimony
Property division
Domestic violence & abuse
Visitation
Reduce the stress of your family law matter by hiring a Savannah family law attorney. Attorney Pirkle and his legal team believe that family law issues do not have to result in contentious legal battles in the courtroom. Collaborative resolutions can be achieved, and with the right representation, your family can be prepared for this next chapter of life and whatever it may bring.
Call Savannah Family Law Attorney Robert F. Pirkle Today
Your family deserves the best possible legal representation that minimizes your legal exposure and reduces courtroom involvement. If you wish to schedule a free case consultation with Attorney Robert F. Pirkle, do not hesitate to contact the firm. He would be happy to put his knowledge and extensive experience in the legal system to work for your family.
Contact Attorney Robert F. Pirkle for quality representation you can trust from a family lawyer in Savannah, GA. Our office also serves clients in Hinesville and throughout Georgia!