Truck Accidents (18 Wheeler)
Attorney Robert F. Pirkle has been serving clients in Savannah and throughout Georgia with compassionate and effective legal representation since 1984.
Savannah Truck Accident Lawyer
Don't get stuck on the losing side of a claim. Call Attorney Robert F. Pirkle today!
The laws of physics and common sense tell us that any type of collision involving a large 18-wheeler truck can result in devastating damages. Don't end up on the losing side of a claim! Speak with a skilled Savannah personal injury lawyer who knows your rights and who can aggressively pursue your rightful compensation after an accident. Attorney Robert F. Pirkle has more than 35 years of experience and is committed to safeguarding the rights of injured victims in Georgia.
Common Types of Injuries
Due to the sheer size of a commercial vehicle, big rig truck, or 18-wheeler, any collision involving a smaller sedan, light-weight truck, motorcycle, or pedestrian can result in significant property damage and catastrophic personal injuries. It comes as no surprise to learn that an estimated one out of every eight traffic fatalities involves a collision with a truck.
Common types of injuries after a truck accident may include:
Head, back, and neck injuries
Brain injury and Traumatic Brain Injury (TBI)
Spinal cord injury
Paralysis, paraplegia, or quadriplegia
Burn injuries
Airbag injuries
Soft tissue damage
Scrapes, bruises, lesions, and broken bones
The severe nature of these types of injuries can result in costly medical expenses. No one ever expects to be the victim of an accident, so sometimes the massive cost of emergency medical treatment can catch an innocent victim off-guard. With the help of a seasoned litigator, you could file a claim against a negligent truck driver, trucking company, truck manufacturer, or other liable party that may have caused the extent of your injuries.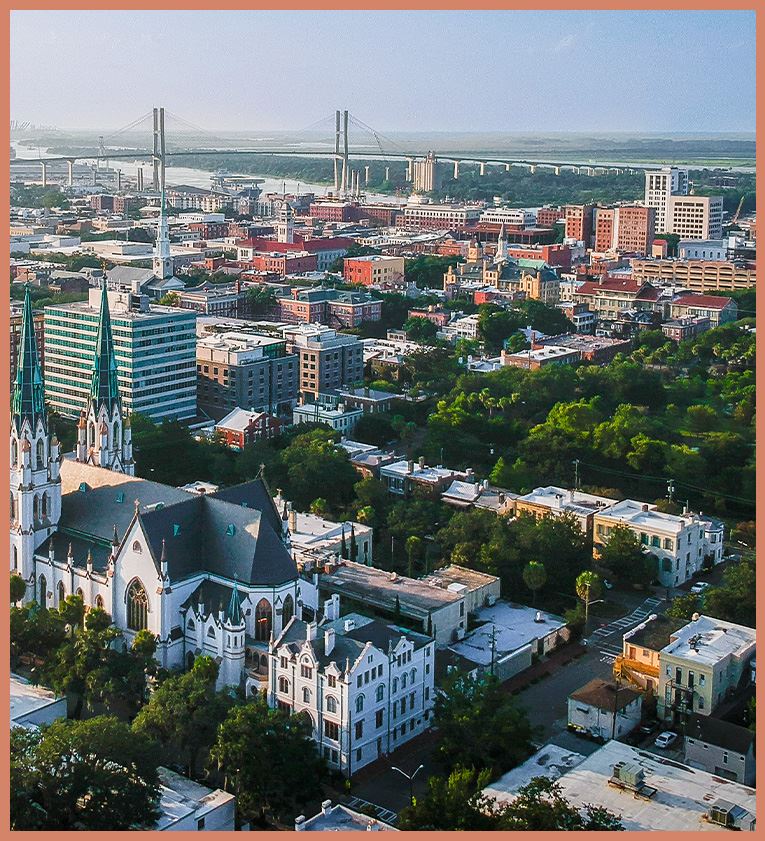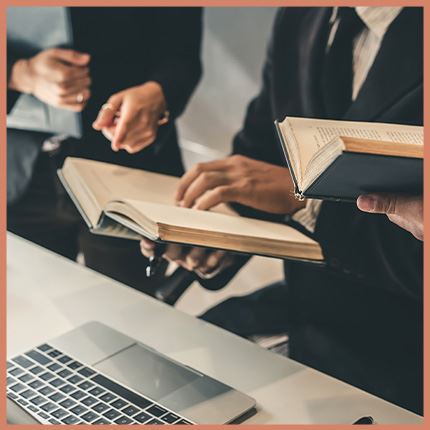 Call an Attorney to Learn the Value of Your Claim
Do not wait another moment to retain a skilled Savannah truck accident attorney if you were injured in a truck accident or if a negligent truck driver caused a loved one to suffer a premature death. Attorney Pirkle can provide you with the aggressive legal representation and tireless courtroom advocacy needed to help you get the best possible results - fast.
---
If you or someone you know has been injured by a negligent truck driver, call the firm immediately to learn the possible value of your claim.
---
Continue Reading
Read Less
HEAR IT FROM OUR CLIENTS
You saved my life in court and I will be forever grateful!

Olive P.

Mr. Pirkle and his staff did a great job for me

U.S. Army SSG David M.

I Am Grateful for the Hours and Hours of Work

Aimee M.
Our Values Professional & Dependable
Over 100 Jury Trials Involving Serious Crimes

Free Initial Consultations Offered

Highly Rated by Past Clients

Success from Both Sides of Court

Direct Attention from Your Attorney

More Than 35 Years of Experience
Free Consultations Available
Contact Our Offices
Whether you have questions or you're ready to get started, our legal team is ready to help. Complete our form below or call us at (912) 493-9506.