Child Custody
Attorney Robert F. Pirkle has been serving clients in Savannah and throughout Georgia with compassionate and effective legal representation since 1984.
Savannah Custody Attorney
Savannah Family Law Attorney –
(912) 493-9506
Child custody battles are probably the most difficult and emotional aspect of any divorce and so should be carefully navigated with the help of a skilled Savannah child custody lawyer. Attorney Robert Pirkle has handled many cases related to family law and draws from more than 35 years of legal experience. Our law firm, The Law Offices of Robert F. Pirkle, can help you explore and overcome the complex and sensitive issues surrounding your child custody case with confidence and ease. Our goal will be to ensure that your family's and your children's best interests can be upheld any satisfy any of your legal obligations.
---
You can learn more about child custody laws in Georgia now by contacting our law office.
---
Collaborative Solutions to Intricate Issues
Savannah child custody Attorney Pirkle understands just what is on the line during any child custody matter and approaches every case with the highest level of ethics in mind. We also regularly encourage our clients to consider the benefits of working collaboratively through the child custody dispute process by utilizing mediation or negotiation. If an alternative dispute resolution option will work, you and your former spouse can come to a mutually agreeable plan that honors your family's unique dynamic with as little stress as possible.
The legal process of mediation in a family law case involves choosing an attorney who can act as a mediator, such as Attorney Pirkle. Both you and your ex-spouse will sit together with the mediator and discuss the objectives you would each like to see at the end of your child custody case. The mediator does not take sides or try to move the conversation in one direction or another, but instead provides clarity for legal questions and generally promotes cooperation. In the end, mediation tends to take less time and cost less money than needing to go to court.
If needed, Attorney Pirkle can also be trusted to take any custody matter to trial and litigate your matter to secure the best possible outcome, all while protecting your family and minimizing your courtroom exposure. The courts will always act under the presumption of making decisions based on the best interests of your children.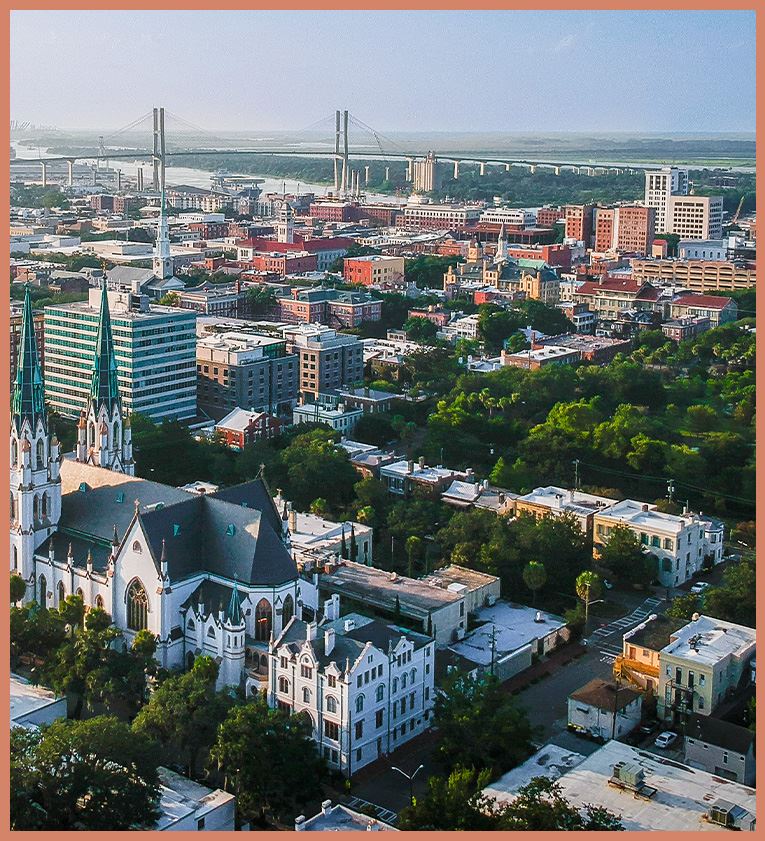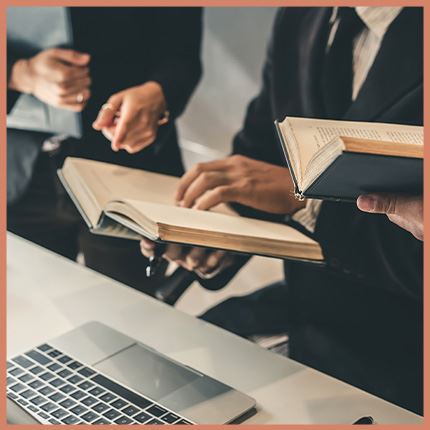 Different Forms of Child Custody
Child custody disputes can become unexpectedly complicated in what feels like an instant for the parties involved. Many of these legal hurdles arise due to the different forms of child custody and trying to decide which are fair for your unique situation. Our family law firm in Savannah is committed to helping you reach an amicable solution that treats your children right.
The four forms of child custody in Georgia and other states are:
Physical custody: A parent's right to live with and house a child after divorce.
Legal custody: A parent's right to make important life decisions for a child, such as religious upbringing and medical decisions.
Sole: A parent does not split a custody right at all with their ex-spouse.
Joint: Both ex-spouses have some or equal control over custody rights.
Your child custody order will need to decide upon how both physical and legal custodies will be split jointly, or not at all if sole is elected instead. For example, if you win sole physical custody but joint legal custody, you will be the only parent capable of living with your child but you must consult with your ex-spouse when making important life decisions for your child.
Continue Reading
Read Less
HEAR IT FROM OUR CLIENTS
Mr. Pirkle was able to get me divorced and get my life back in good shape. His staff is great.

U.S. Army 1SG Michael C.

A person of his experience and prominence will leave our students with memories that will last over the years.

Marcia H.

I would like to thank you for everything you have done on behalf of me and my family.

Daniel C.
Our Values Professional & Dependable
Over 100 Jury Trials Involving Serious Crimes

Free Initial Consultations Offered

Highly Rated by Past Clients

Success from Both Sides of Court

Direct Attention from Your Attorney

More Than 35 Years of Experience
Free Consultations Available
Contact Our Offices
Whether you have questions or you're ready to get started, our legal team is ready to help. Complete our form below or call us at (912) 493-9506.