Uncontested Divorce
Attorney Robert F. Pirkle has been serving clients in Savannah and throughout Georgia with compassionate and effective legal representation since 1984.
Savannah Uncontested Divorce Attorney
Helping You Move to the Next Stage in Life - Call
(912) 493-9506
Divorce is often seen as a confusing and emotional process. However, there can be ways to avoid this. One such way is through uncontested divorce. In an uncontested divorce, the major details at hand—which may include factors like what will happen with your children or how property will be divided—are largely agreed upon. A traditional contested divorce can be very hard for children and spouses, but uncontested divorce can facilitate healthy relationships with all parties involved. Through an uncontested divorce, you can save time and money, and potentially prevent yourself from experiencing significant stress.
Uncontested Divorce Process in Georgia
The following three documents will be filed at the same time:
One party files a Petition of Dissolution of Marriage
If it is an uncontested divorce, a Marital Settlement Agreement is usually filed with the petition, which states that spouses' agreements on the terms of the divorce
One spouse will usually file an Acknowledgment of Service and Consent to Jurisdiction, which helps expedite the divorce process because it waives the need for the hearing notices that are usually required in a contested divorce.
A few other items needed:
Financial affidavits
Copy of any past separation agreements between the spouses
Consent to Try Within 31 Days
Anything else the court may require
The final process of the uncontested divorce:
The divorce can be granted within 31 days if there are no minor children involved
If a hearing is required, then the petitioning spouse will need to answer a few questions before the judge to verify the uncontested nature of the divorce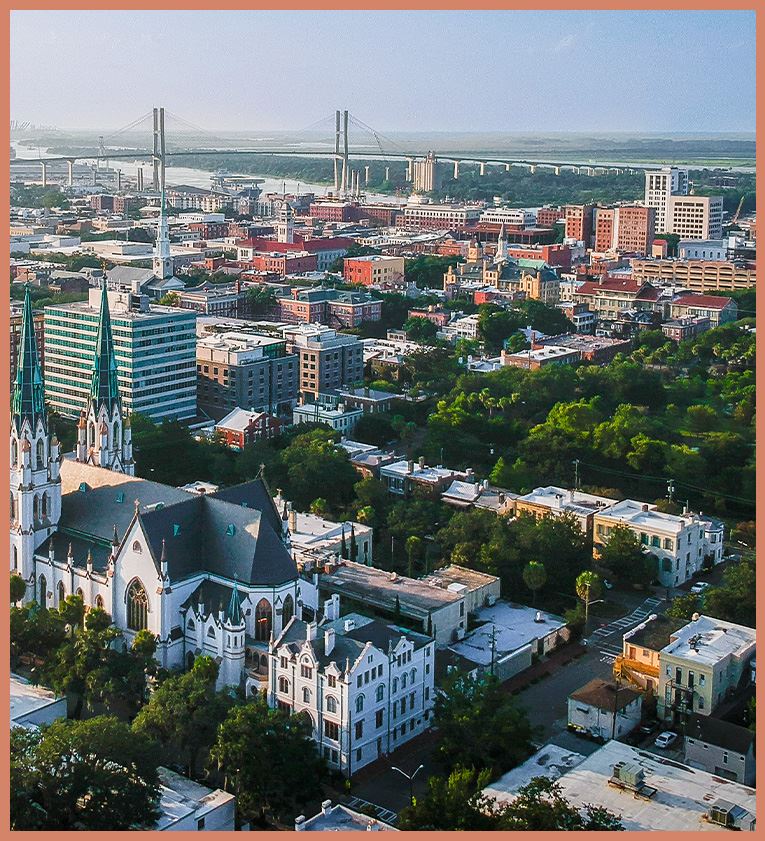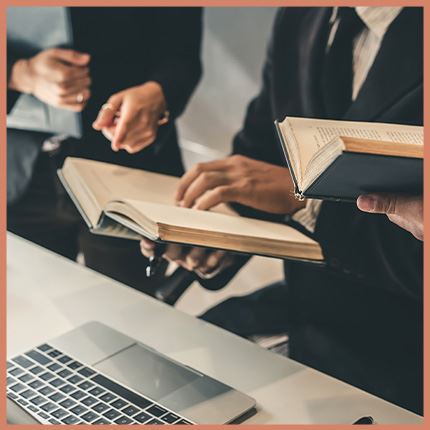 Advocates Working for Your Interests
Despite the large details being figured out, the services of a qualified attorney can still be very important. At The Law Offices of Robert F. Pirkle, our Savannah divorce attorney is dedicated to helping clients resolve their legal issues.
We are legal professionals who are focused on reviewing every detail in a case to make sure there are no oversights that can prevent our clients from moving forwarded in their lives.
For all clients, we are proud to provide the following:
Martindale-Hubbell® BV Distinguished® rating
35+ years of legal experience
Sensitive and compassionate legal relationships
When working on your uncontested divorce case, we can help fill out all necessary documentation and represent you at your legal hearing. We have extensive experience with uncontested divorce proceedings and can use this to ensure your rights are protected!
Continue Reading
Read Less
HEAR IT FROM OUR CLIENTS
A person of his experience and prominence will leave our students with memories that will last over the years.

Marcia H.

Mr. Pirkle was my attorney and got the money for me.

C. S.

Mr. Pirkle and his staff did a great job for me

U.S. Army SSG David M.
Our Values Professional & Dependable
Over 100 Jury Trials Involving Serious Crimes

Free Initial Consultations Offered

Highly Rated by Past Clients

Success from Both Sides of Court

Direct Attention from Your Attorney

More Than 35 Years of Experience
Free Consultations Available
Contact Our Offices
Whether you have questions or you're ready to get started, our legal team is ready to help. Complete our form below or call us at (912) 493-9506.