DUI Expungement
Attorney Robert F. Pirkle has been serving clients in Savannah and throughout Georgia with compassionate and effective legal representation since 1984.
DUI Expungement in Savannah, GA
How Can I Get a DUI Expunged?
The expungement process does not allow for DUI convictions to be removed from individuals' records in Georgia. Clearing your record following a DUI arrest and conviction can be extremely difficult, if not impossible.
As of 2013, Georgia stopped using the term "expungement," instead, referring to the process as "record restriction." This doesn't mean that you must forever deal with the charges or conviction on your record. An attorney can help with other legal options. It is important that you have a firm grasp of Georgia's laws and how they will affect your specific case. We cannot emphasize enough how important it is to retain a Savannah lawyer.
---
The Law Offices of Robert F. Pirkle offers the reliable support and counsel you need to move forward from your DUI case. Call us today!
---
Are DUI Records Permanent in Georgia?
There is no denying that having a DUI conviction on your record can make it difficult to secure certain jobs, get into certain programs, or even find housing in some cases. This can be very frustrating for individuals, which is why many seek to find out if DUI expungement can free them of this burden.
While no DUI conviction can be expunged in Georgia, there are other options. It may be difficult, but if your DUI case was just recently ruled on, then you could file an appeal. If you win your case and the ruling is overturned, then you may be eligible to have your records restricted. This can be a very difficult process without an insightful and reliable attorney on your side.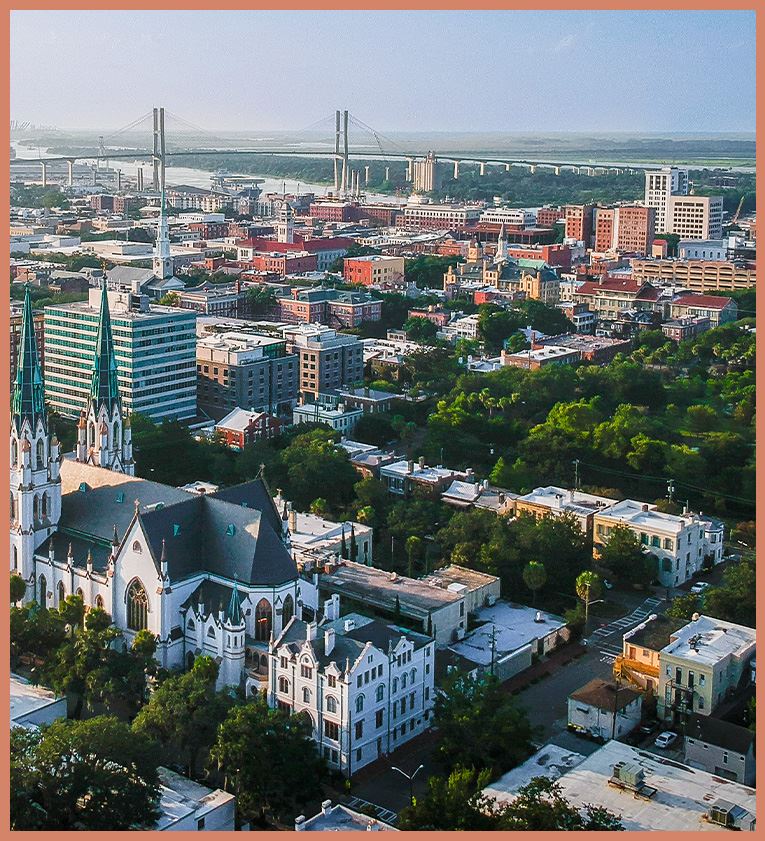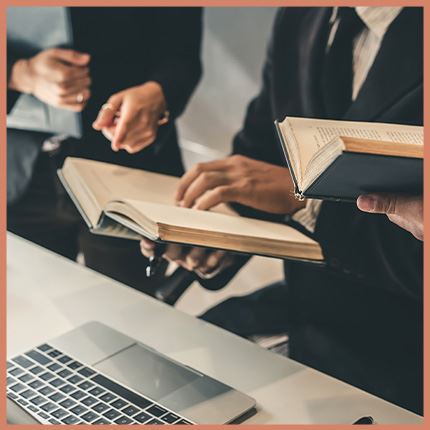 What If I Was Never Convicted? Do DUI Charges Stay on My Record?
There are certain cases that will qualify for record restrictions. For example, if a case was dismissed for a qualifying reason, such as participating in a pretrial intervention or pretrial diversion program, the records of the charges and arrest may be restricted.
However, you cannot have the charges restricted if the case was dismissed due to you pleading guilty to other more serious charges. If all charges don't qualify for restriction, you won't be able to secure a record restriction.
Continue Reading
Read Less
HEAR IT FROM OUR CLIENTS
A person of his experience and prominence will leave our students with memories that will last over the years.

Marcia H.

I'm More Grateful to You Mr. Pirkle Than Words Can Show

Elaine and G.W.

I would like to thank you for everything you have done on behalf of me and my family.

Daniel C.
Our Values Professional & Dependable
Over 100 Jury Trials Involving Serious Crimes

Free Initial Consultations Offered

Highly Rated by Past Clients

Success from Both Sides of Court

Direct Attention from Your Attorney

More Than 35 Years of Experience
Free Consultations Available
Contact Our Offices
Whether you have questions or you're ready to get started, our legal team is ready to help. Complete our form below or call us at (912) 493-9506.