Multiple DUI
Attorney Robert F. Pirkle has been serving clients in Savannah and throughout Georgia with compassionate and effective legal representation since 1984.
Savannah Multiple DUI Lawyer
Benefit from 35 Years of Legal Experience
If you have been arrested for DUI and this is not your first offense, you need to work with an experienced and reputable defense lawyer now more than ever. At The Law Offices of Robert F. Pirkle, you will work with a Savannah attorney who has 35 years of experience and who is a former prosecutor, it just does not get much better than that.
As a veteran litigator who has worked on the prosecution and the defense, Attorney Pirkle is well-established in the legal community and knows all of the local prosecutors and judges. His familiarity with the court system and those who run it is a valuable asset to his clients and one that he does not hesitate to take advantage of.
What are the penalties for DUI?
It is against the law to drive a motor vehicle with a blood alcohol concentration (BAC) of .08% for people over the age of 21, and for drivers under 21, it is against the law to drive with a BAC of .02%.
The penalties for multiple DUI charges in Georgia are as follows:
Second DUI Offense (within five years)
Between 48 hours and one year in jail
Fine of $600 to $1,000
Three year driver's license suspension
At least 35 days of community service
$210 license reinstatement fee
Mandatory clinical evaluation, and if indicated, must complete a substance abuse treatment program at offender's expense
Third Offense (within five years of second offense)
Minimum 15 days in jail
A fine ranging between $1,000 and $5,000
Five year license revocation
At least 35 days of community service
Violator's name, address and photo is published in a local newspaper at the violator's expense
Habitual violator status
Offender's license plate is seized and sent to the Department of Motor Vehicle Safety
Mandatory clinical evaluation, and if indicated, must complete a substance abuse program at offender's expense
Fourth Offense (within 10 years of third offense)
1 to 5 years in jail
$1,000 to $5,000 in fines
Indefinite suspension of your license
Ignition interlock device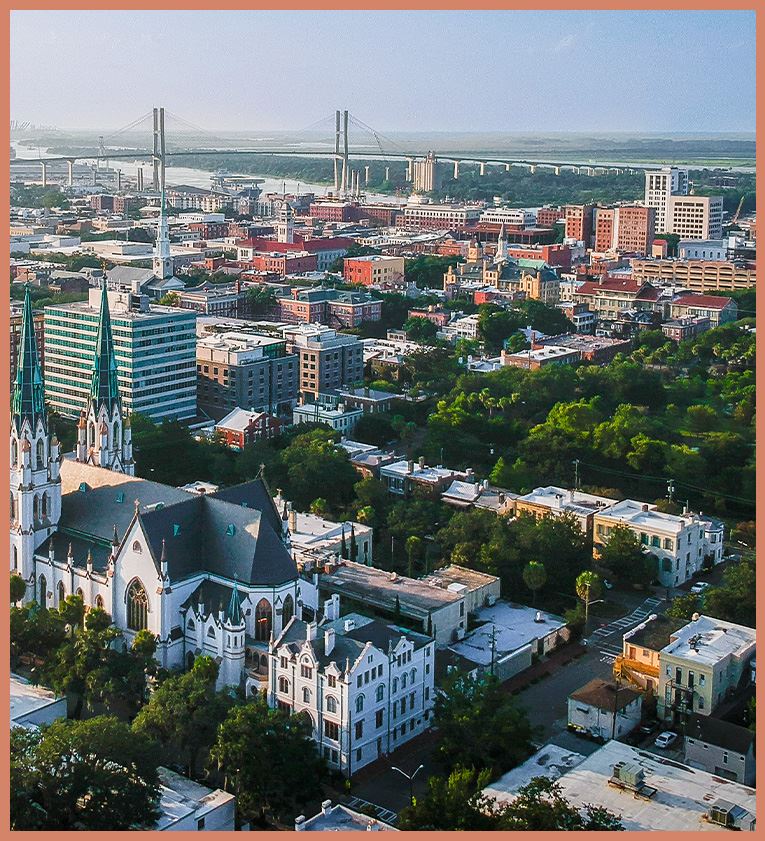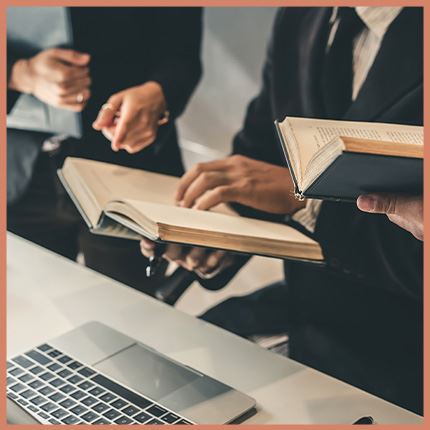 Contact a Savannah Attorney
Getting arrested for a second or subsequent DUI can lead to a conviction and a host of penalties that will dramatically change your immediate life. Just because you were arrested, it does not mean that it will lead to a conviction.
As a former prosecutor who has handled criminal cases in the Georgia courts since 1984, you can have faith that Attorney Pirkle can provide you with hard-hitting and effective representation. When your future is on the line, why settle for second best?
---
Contact the firm to schedule a risk-free case evaluation with Attorney Pirkle himself and let him fight for you!
---
Continue Reading
Read Less
HEAR IT FROM OUR CLIENTS
Robert F. Pirkle, attorney for the young man stated that he was worried that the best job he could do might not be enough.

Fulton County Reporter

He was able to negotiate a great end for my case.

Ely H.

Mr. Pirkle and his staff did a great job for me

U.S. Army SSG David M.
Our Values Professional & Dependable
Over 100 Jury Trials Involving Serious Crimes

Free Initial Consultations Offered

Highly Rated by Past Clients

Success from Both Sides of Court

Direct Attention from Your Attorney

More Than 35 Years of Experience
Free Consultations Available
Contact Our Offices
Whether you have questions or you're ready to get started, our legal team is ready to help. Complete our form below or call us at (912) 493-9506.