Leaving the Scene
Attorney Robert F. Pirkle has been serving clients in Savannah and throughout Georgia with compassionate and effective legal representation since 1984.
Leaving the Scene of an Accident in Savannah
Defense from a Quality Hit & Run Attorney
Were you involved in an alcohol-related accident in which you fled the scene? If so, and depending on the facts of the case, you could be facing felony charges and the possibility of imprisonment. As you can imagine, your future is at stake and the single most effective step you can take is to retain a reputable defense lawyer.
Attorney Robert F. Pirkle has been practicing law since 1984, over which time he has prosecuted and defended criminal cases. As a seasoned courtroom litigator, he knows the ins and outs of the Georgia legal system, and he is familiar with the local prosecutors and judges. In the face of DUI and hit and run charges, you need and deserve the best defense counsel you can find!
Hit & Run Charges in Georgia
According to O.C.G.A. 40-6-270, "leaving the scene of an accident" refers to a driver that is involved in an accident but doesn't stop near the accident scene to fulfill his or her obligations under the law. There are severe consequences if a driver leaves the accident scene before fulfilling all requirements.
When a driver is involved in an accident that results in injury or death to any person, or damage to any vehicle occupied by a person, the driver is required by law to stop as close to the accident scene as possible and:
Provide their name, address, and vehicle registration number
If requested, show their driver's license to the other driver or occupant
Render aid to anyone injured in the accident, including calling an ambulance or transporting an injured person to a hospital
If an injured person is unconscious or deceased, make every reasonable attempt to contact emergency medical services and the police
The driver must remain at the scene of the accident until he or she has fulfilled all of the above requirements.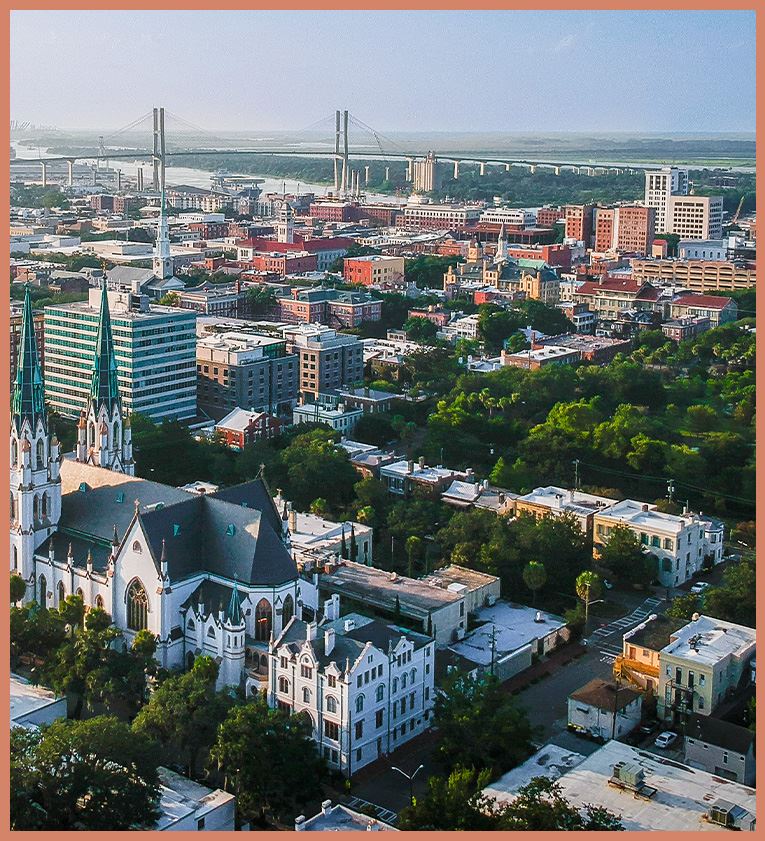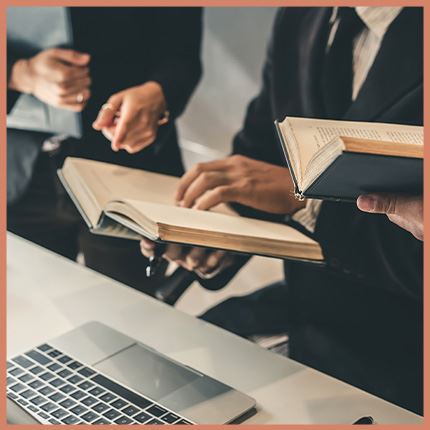 Consequences of Leaving the Scene
If such an accident resulted in the serious injury or death of any person who knowingly failed to stop and comply with the above requirements, such person shall be guilty of a felony, punishable by up one to five years in prison.
If the accident caused minor injuries to anyone, or if the accident caused property damage to any vehicle attended by any person, then any person who knowingly flees the scene is guilty of a misdemeanor, punishable by a maximum $1,000 fine, or imprisonment for up to 12 months, or both.
Continue Reading
Read Less
HEAR IT FROM OUR CLIENTS
I Am Grateful for the Hours and Hours of Work

Aimee M.

We are blessed to have you. Thank you.

Roscoe W.

You saved my life in court and I will be forever grateful!

Olive P.
Our Values Professional & Dependable
Over 100 Jury Trials Involving Serious Crimes

Free Initial Consultations Offered

Highly Rated by Past Clients

Success from Both Sides of Court

Direct Attention from Your Attorney

More Than 35 Years of Experience
Free Consultations Available
Contact Our Offices
Whether you have questions or you're ready to get started, our legal team is ready to help. Complete our form below or call us at (912) 493-9506.